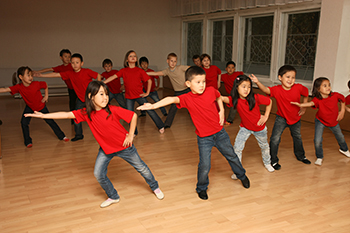 Children on their nature need active motion and communication, so sports should be a part of their lives. Sports help to become stronger and enduring, aware of inner self-confidence.
Sports club helps students to strengthen their health, enhance physical shape, develop excellent coordination and self-discipline. Children will be able to experience the benefits of constructive engagement, show mutual support and feel support of the team.
Sports clubs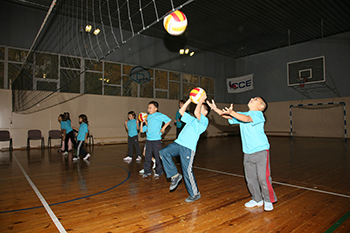 To this end, age-related sections of team sports are organized in the college:
pioneerball
volleyball
volleyball
football
general physical preparation
Systematic training under the guidance of professional coaches allow our students to participate effectively not only in in-school competitions, but also successfully represent the school at the district and city, as evidenced by the won cups and diplomas.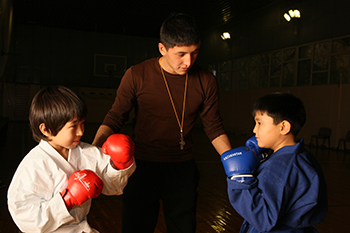 Karate
Karate trainings have general therapeutic potential, discipline students and foster their respect for others. Regular trainings are source of systematic physical activities that form the musculoskeletal system of younger schoolboys, increase muscle strength, strengthen joints and improve immunity.